Richmond Double Feature
Updated 1/22: The people have chosen!
And the top two picks are Sordid Lives and 9 to 5, with Moonstruck following in third (even with Schuster's determinedly anti-chick-flick vote). It's also quite clear that we'll need to have a followup presentation in the Spring for those of us with good taste in bad movies: Killer Condom and Polyester would make a terrific pairing.
Looking forward to seeing you all next weekend, for whichever showings work for you. The hot tub will be available during intermission. Feel free to bring a snack to share, your favorite beverage or leafy greens, etc.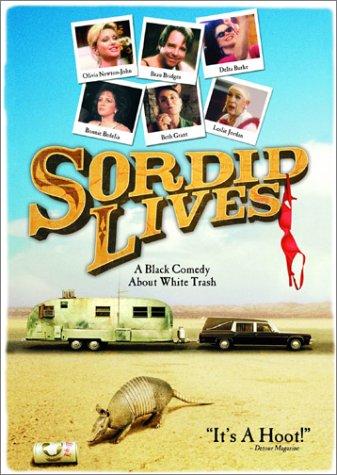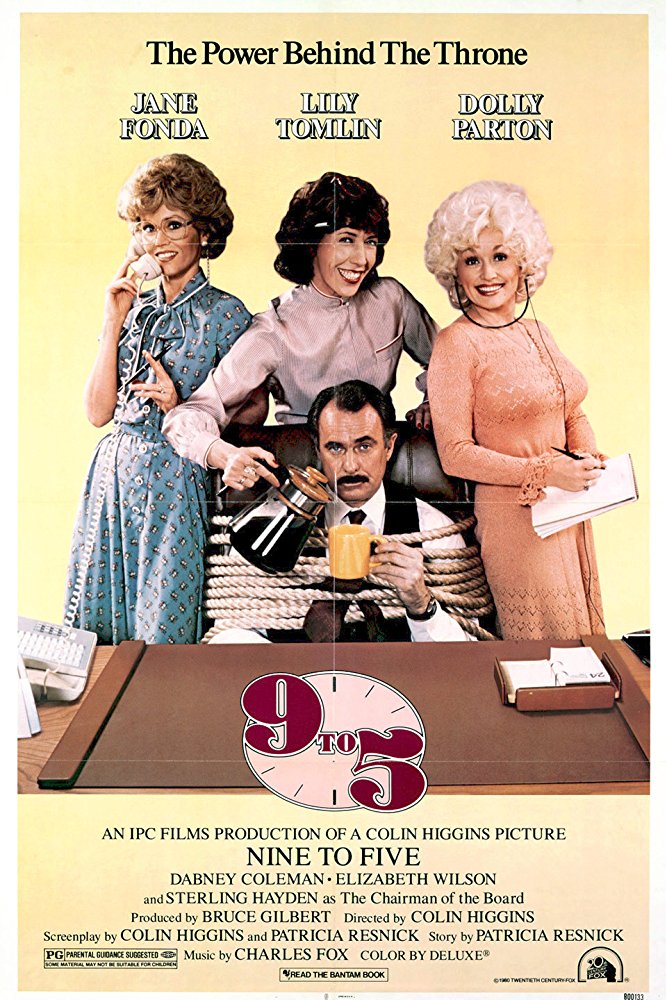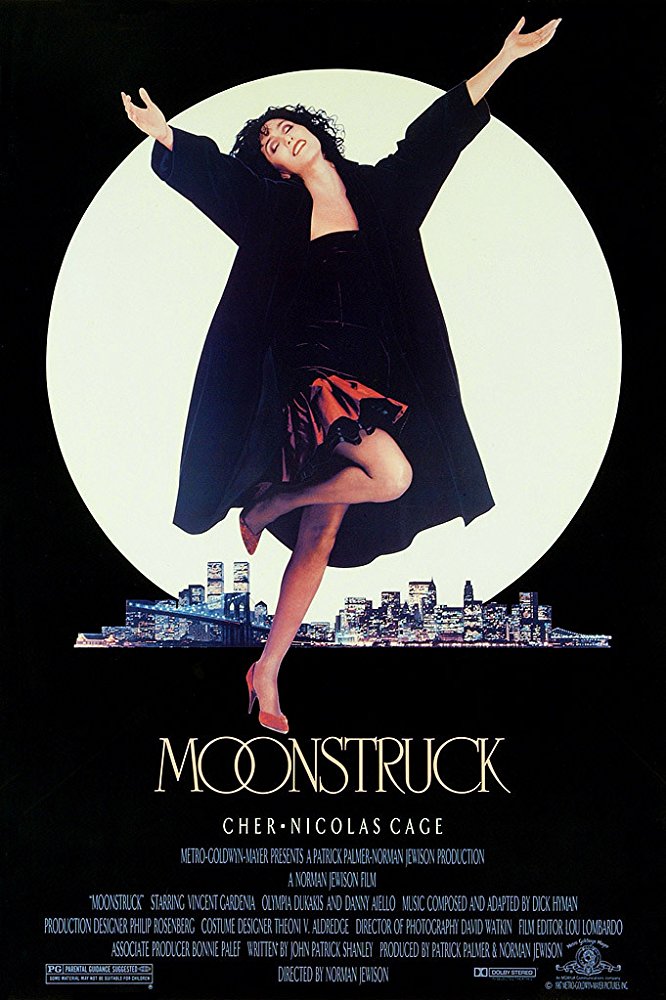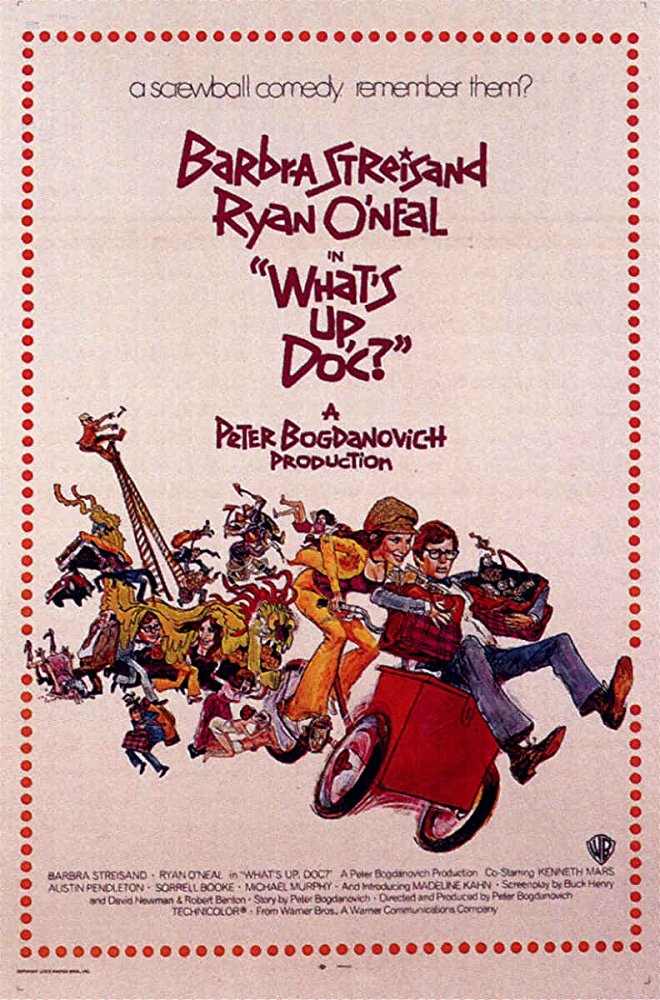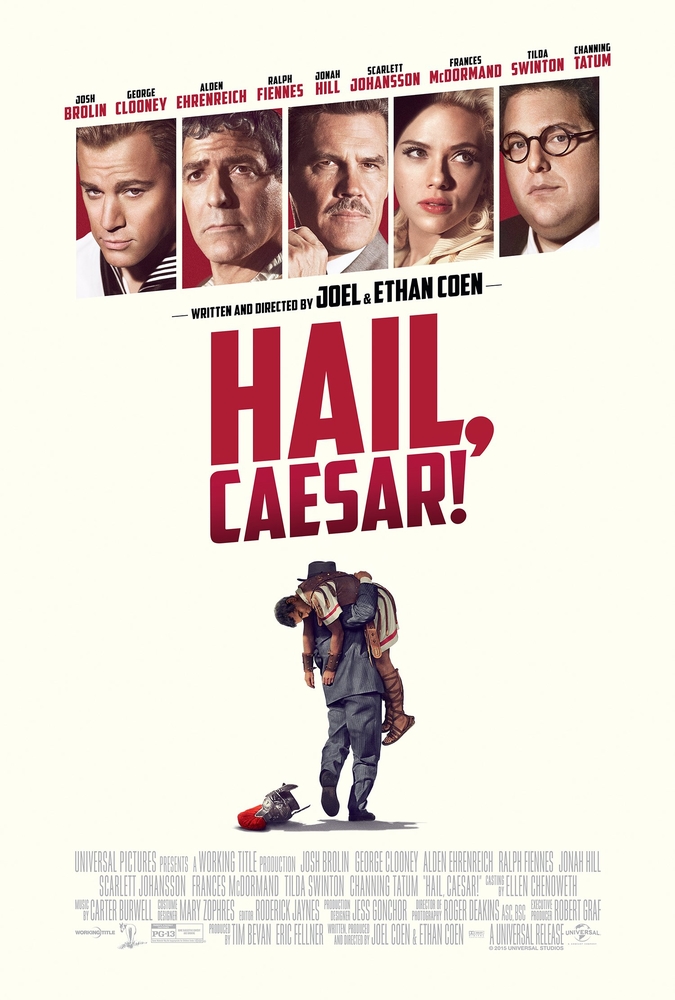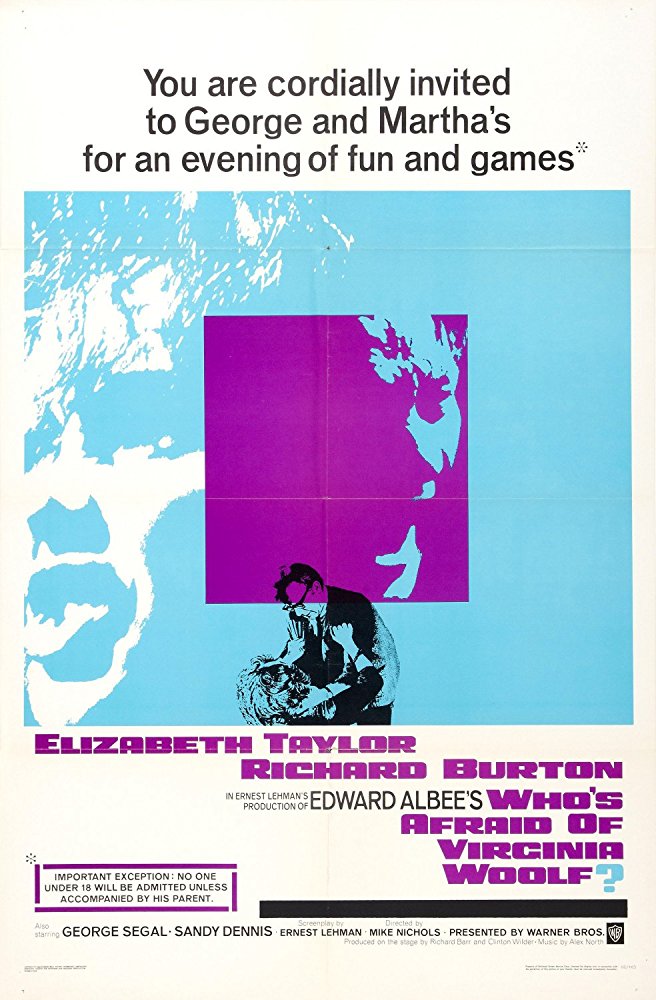 And for those with more refined tastes, some other time…